Special Offers
A FREE strip from Genevieve Gandi no less :)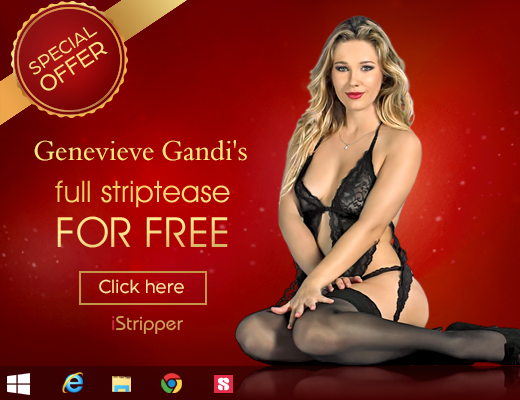 ---
MPL's sale pricing is back! For a limited time, 30 day recurring memberships are available for just $19.95 per month. A 33% saving!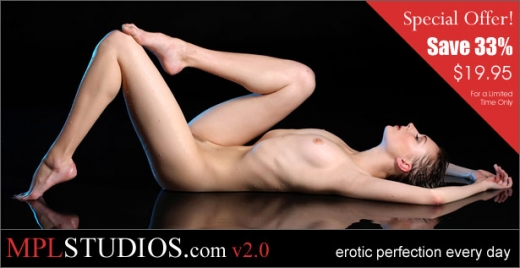 ---
Nubiles in Porn - gotta be a winner AND with a discount!

---
Grab a Special Offer from TeenDreams - Just $19.95 instead of $29.95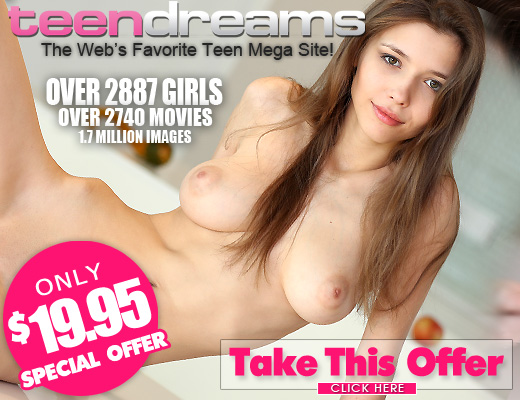 ---
...and they REALLY are DOLLS - WOW!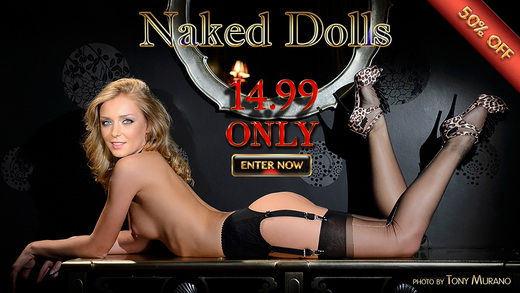 ---